Orthodontic
resident insurance
Complimentary Student Disability and Term Life Insurance with your

 

AAO membership
According to a Student Loan Survey conducted by the AAO, the average student loan debt between 2008 and 2017 for an orthodontic resident was $418,722—a number that continues to rise. Because of the investment you have made in your education, you need insurance to protect your education, knowledge and loved ones.
While unlikely, if you become disabled or die while in school, your life and your family's lives would be greatly affected. Could you or your family members pay your bills and students loans?
That's why Lockton Affinity, with guidance from AAO, created a student insurance package with Group Disability Insurance and Term Life Insurance. Offered to all AAO resident members at no cost, it is one of many ways the AAO is dedicated to its members' futures.
Activate your coverage and help protect you and your family's financial future in less than five minutes.
Complimentary coverage

With your AAO membership, you receive this important coverage at no cost to you. The AAO is picking up the tab. It is one way the AAO supports orthodontic residents like you.
Loan repayment

Should you become permanently disabled while in school and under age 45, this this Student Disability Insurance policy will pay up to $200,000 towards your student loans.
Benefit amount

Receive up to $2,000 per month Student Disability benefits should you become disabled, as defined. This monthly benefit is not offset by benefits received from other disability insurance.
Receive $100,000 in Student Term Life insurance.
Conversion after graduation

Once you begin practicing, you can convert to the Group Disability Plan at the $2,000 monthly benefit amount, and/or the Group Term Life Plan for $100,000, without medical underwriting. You can also apply for additional coverage under either or both policies.
This website is not intended for use with residents of New Mexico with respect to Disability Income Insurance. For more information including features, eligibility, renewability, limitations and exclusions, click here.
Coverage to consider in the future

As you graduate and begin your career, you may need additional insurance products to protect your livelihood like Life Insurance, Critical Illness Insurance and Malpractice Insurance.
If you choose to open your own practice, you will also need insurance coverage to help protect your employees, patients, building, equipment and practice's financial well-being.
Lockton Affinity offers tailored insurance policies to help protect you at every stage in your orthdontic career.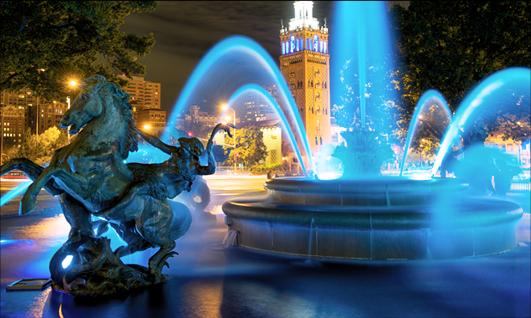 About Lockton Affinity

Our dedicated team understands the risks you face as an orthodontic resident. When you partner with Lockton Affinity, you can expect more than insurance.
PERSONAL INSURANCE REPRESENTATIVES
With your AAO-Endorsed insurance comes a team of highly trained insurance representatives who understand the risks and exposures you face as an orthodontic resident. You will have a dedicated account manager who will support you and become familiar with your practice and insurance needs.
EXEMPLARY CUSTOMER SERVICE
From fast claim settlement to online applications for new coverages, we strive to make every interaction as efficient as possible, so you can focus on your patients and your practice.
TAILORED PRODUCT OFFERINGS
Our insurance solutions are designed to fully protect your earnings, business, property and more. By working together, Lockton Affinity and the AAO are focused on enhancing the insurance program to ensure it continues to meet the ever-changing needs of members like you.
Contact Us
If you have any questions about obtaining or servicing your insurance, please complete this form or call us at
(844) 893-9888.
Phones are answered Monday through Friday, 8am to 6:30pm (CST).